How to make the most of referral partners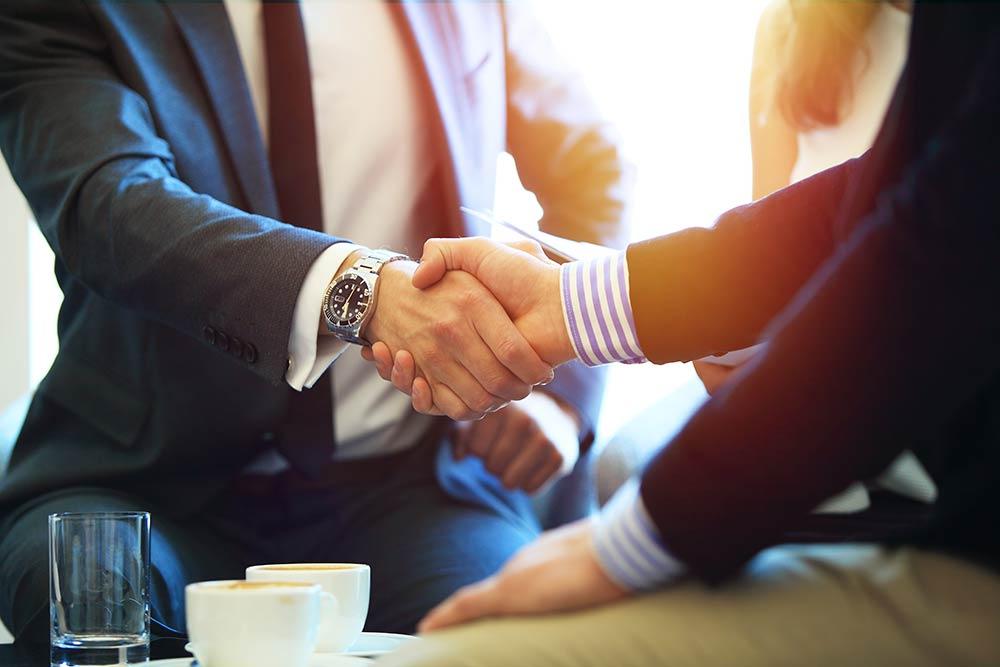 Referral partners are the second biggest source of new business for accountants. However, these groups lack the professional development and coordination to maximise returns. We can help.
PlannerWeb works with groups of referral partners to develop the revenue potential of their client bases. Often referral partners include financial planning practices, accounting practices, law firms, mortgage brokers and insurance brokers.
Plannerweb coordinates a group's marketing to maximise returns and professionally manages referrals to ensure there is oversight and follow-up. The overall aim of the referral partners is to supply the range of financial services the group's clients need.
PlannerWeb's unique marketing outsourcing services are a perfect solution for your digital marketing needs. Not just because we supply more digital services than anyone else but because we have the marketing expertise, the industry experience, and the time needed to get the job done.
Our software manages the referrals as they pass from member to member. All client information is transferred through a secure practice development portal (PDP) and each member can check to see how their client is being 'looked after' at any time. Without this sort of professional oversight, referred clients can be overlooked and mismanaged.
An overview of how PlannerWeb works with one particular referral group can be viewed in the following image: