Why Covid-19 is an opportunity for Accountants and Financial Planners.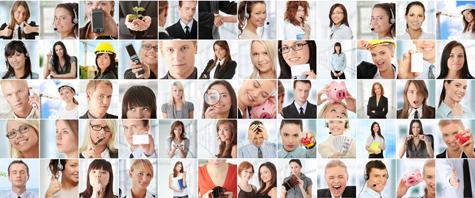 Every individual and business has a collection of Support Partners (SPs) in their life including accountants, doctors, banks, financial planners, solicitors, and dentists. It's when times get tough that these Support Partners need to help their clients. Covid-19 is one such time and clients need to know their SPs 'have their backs'. The only way to do this is via regular communications.
There is concern about over e-mailing but the reality is the opposite for a Support Partner. Doctors have WHO and are getting their message across every few minutes, Banks aren't far behind but accountants and planners are not doing the same. This doesn't mean an avalanche of e-mails but it does mean something on a regular basis. Unfortunately, most practices aren't set up to offer this support and their clients will miss out but where a good communication system is in place it should be used. Sending one or two missives from Outlook isn't the answer.
Ironically, now is the time to undertake more of this form of support and marketing because the long term benefits to the practice are positive, valuable and can't be overstated. Anyone who advises against this sort of strategy is not that well versed in the use of marketing for long term practice development.
For those that are set up to communicate professionally then we are happy to find information and/or take messages from you and send weekly communications (free of any extra charges while we can) to your client base. These editions would be simpler than the current monthly version but it's the contact that's important.
We have services that can help you take advantage of this opportunity. Ring on 03 9854 6254 or ask a question here.