What is HTTPS and how does it relate to your website?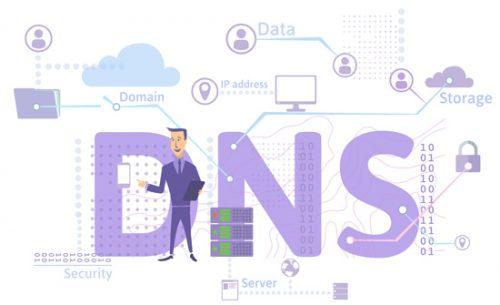 We've all noticed in recent times that the URL of a number of sites now start with HTTPS rather than HTTP, but what does this mean? And why are Browsers now preceding a URL with words like 'Not Secure'?
In short, it means that data entered into a website, a 'form' for example, is not as secure under HTTP as it is under HTTPS. However, changing to HTTPS is not that straight forward and hence the on-going number of HTTP sites.
The process of moving a site to HTTPS can be quite complex. Firstly, there is a need for the SSL certificate which used to be costly, have an annual fee and was time consuming to install.
However, this has changed, and now our Hosting automatically provides the SSL certificate to every hosting account or domain we manage. There is no extra cost for this service. All our hosting is for the domains of accounting and financial planning practices.
The difficult part of this upgrade is that websites are built using a number of components that include scripts, coding, images, hyperlinks, embedded elements and responsiveness. This means that when a site is moved to HTTPS a number of these components will cease to function properly. The older the site the more problematic it is.
Because the move to HTTPS can break a site then there is a need to manually update and alter components to run in the new more secure environment. This incurs a cost of around $85 per site.
For all our clients, if you would like us to move your site to HTTPS then simply ask us to do so and we'll complete the task as soon as possible.
Regards,
Peter Graham
BEc, MBA
General Manager of PlannerWeb and AcctWeb